Enable viewers to better understand your product by uploading videos.
To add a video, you will first need your videos uploaded onto YouTube or Vimeo.
Then, go to Videos on the menu on the left side.
Copy the video link from:
YouTube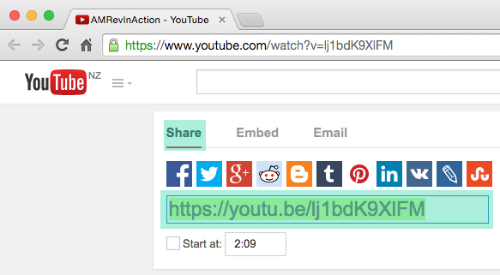 Vimeo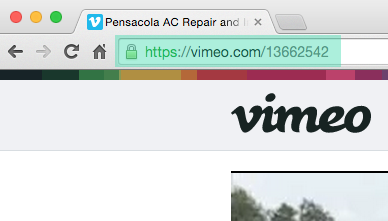 Paste video link and Save, this will add the video to your product.
For videos to be published, click on Products underneath the video and select the product/s in which you would like the video to appear.
If you do not have videos uploaded to either YouTube or Vimeo please click on the following links: