This article will explain how to change your password if you have forgotten it.
Visit the Productspec homepage and click the For Suppliers drop down menu in the top right-hand corner of your screen, then select the Admin Login option.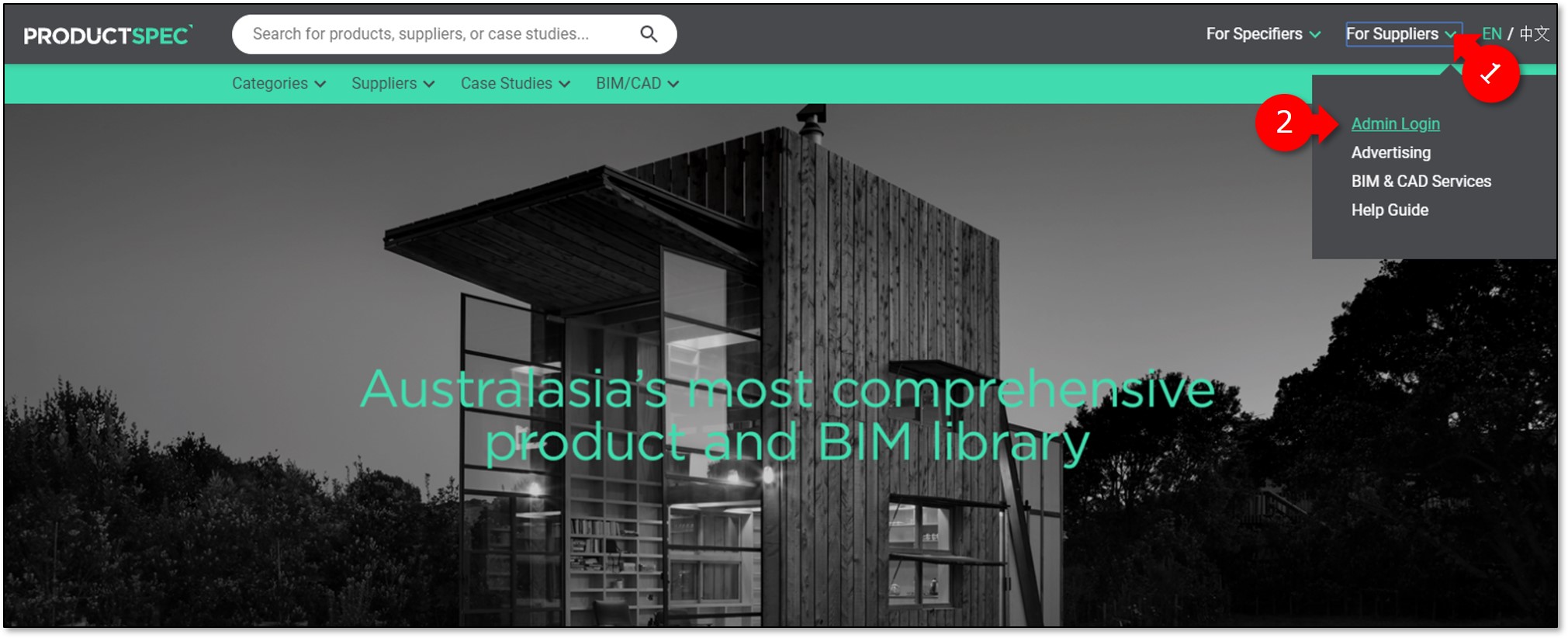 Click on the Forgot your password? text in the bottom right of the login box.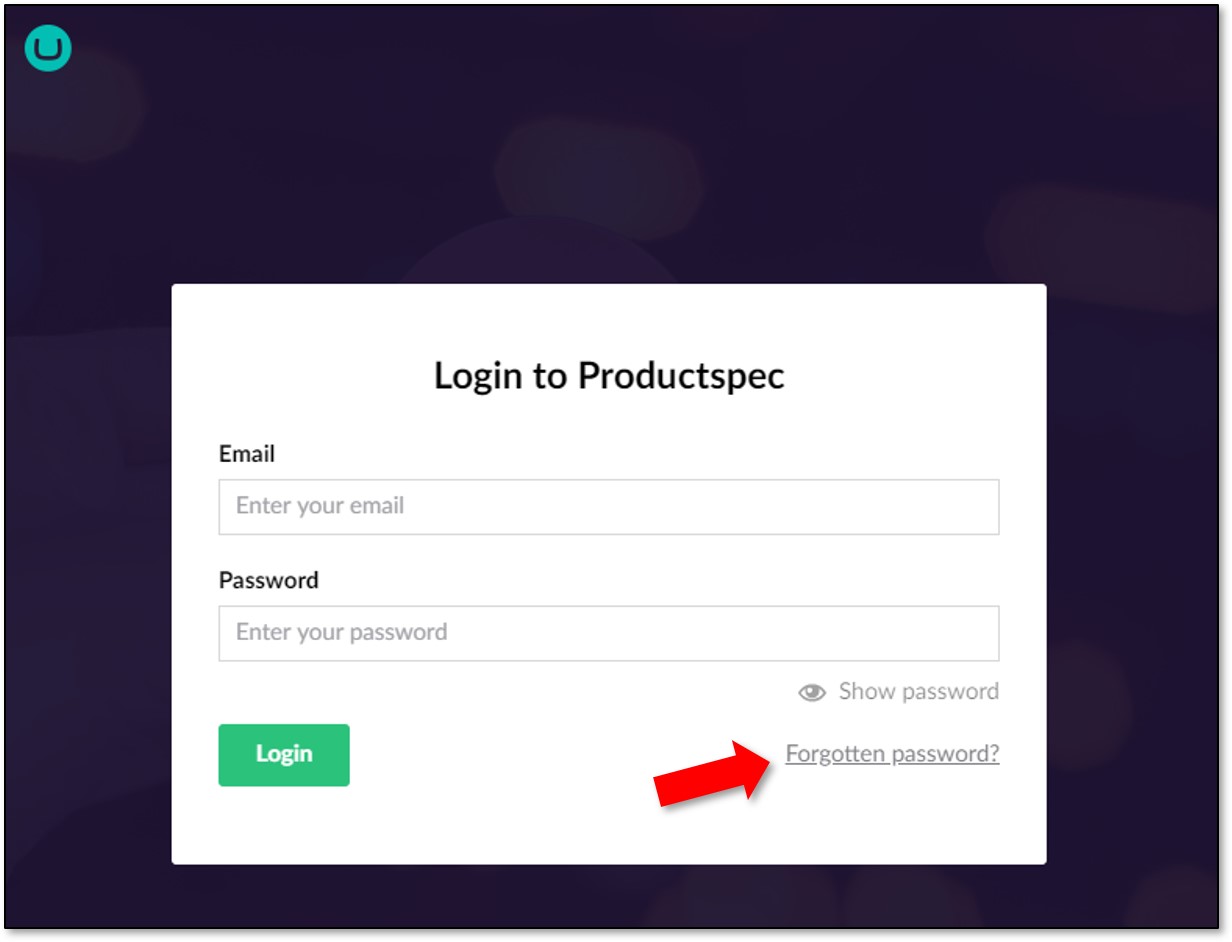 Enter your email address on the next page and click the green Submit button.
An email will be sent to the email address you entered, and comes with a link to a password reset form. Set your new password, then re-enter that new password in the box below and click submit.
Congratulations, you have reset your password. Return to the login screen described at the top of this article to login and access your account.
Still having difficulty accessing your account? Contact us.