We highly recommend only ever drafting your products, never deleting them. This will help you keep a history of your activities.
To unpublish a product on Productspec, use the Unpublish tool from your product editing screen.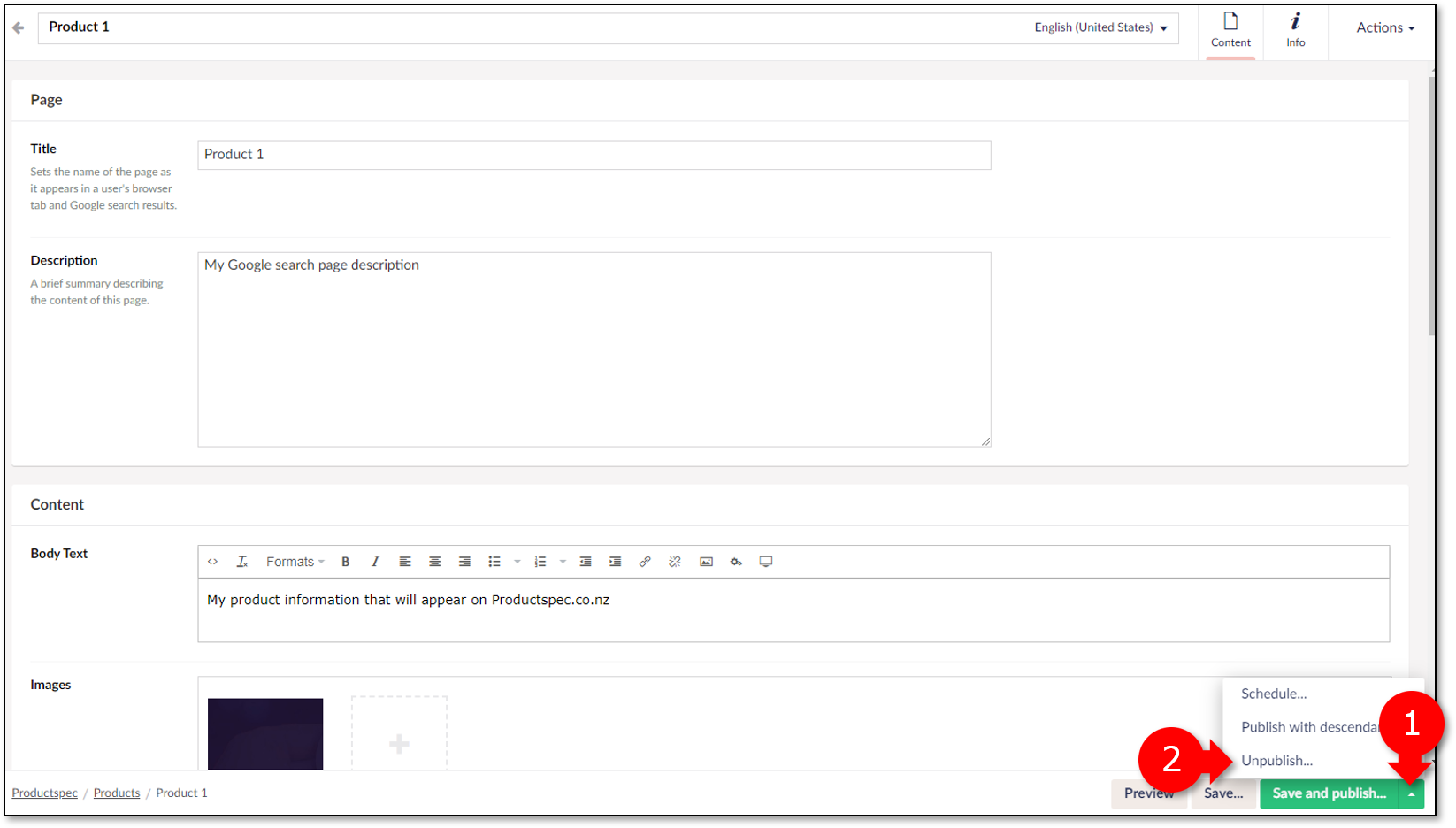 Note that you cannot delete a product using your account. If it is important that you remove a product entirely, please contact our friendly support team via support@productspec.co.nz for assistance or call us on 09 869 3998.